EXPERTISE
Marketing your products and services to help your customers discover that you are the best option for what they need and want requires understanding their decision matrix. Our team has the expertise to deliver communications that resonate and connect.
---
INNOVATION
In a world where second best is not enough, ideating new campaigns is vital for your continued success. Creative minds using a consultative process develop innovative ideas. Campaigns resonate with your audience. Your customers experience new, exciting promotions, becoming your advocates.
---
EXPERIENCE
Our clients are always one step ahead of their competition. Our team has worked with Fortune 500 companies and start-ups in diverse verticals – years of experience delivering success that is invaluable to our clients.
CONSULTATIVE PROCESS
We consistently deliver outstanding creative results by following a consultative process. First, we understand your objectives. Then we mirror the way potential customers decide. Our idea of "First Principle Thinking" delivers marketing that resonates with your audience.
---
DIVERSE SKILLSET
To appeal to your audience, you need more than just a designer, or a strategist, or a developer, or a marketer, or a publisher, or an ecommerce expert, or a social influencer. You need a team of experts. We provide all: strategy, design, development, interaction – dedicated to you.
---
TEAMWORK CENTERED
Every business is unique. We work with you, using all assets and personnel that are in place, complementing what your company has developed with essential new ideas to effectively reach your goals.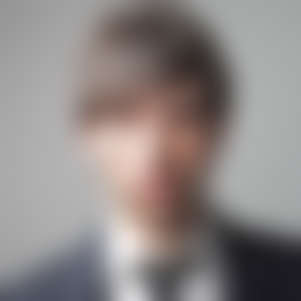 Michael
FINANCE & TRENDS
Experienced in Markettrend Prediction, Investment Modeling & Finance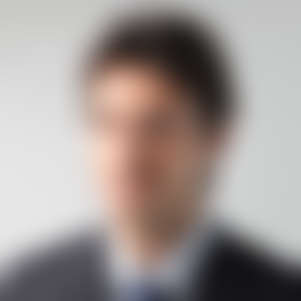 Jeff
TECHNOLOGY, MANUFACTURING & OPERATIONS
Experienced in Fortune 500 Technology Company Executive Management, Operations, and Technology Development
Kanoj
SOFTWARE PLATFORM DEVELOPMENT
Experienced in Technology Platform Development for Fortune 500 Companies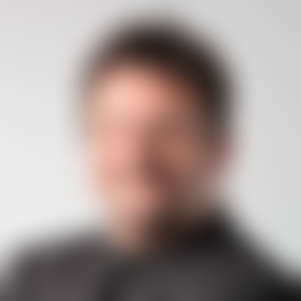 Drew
PROFESSIONAL SERVICES
Experienced in Software Development, Start-Ups and Digital Workflow Optimization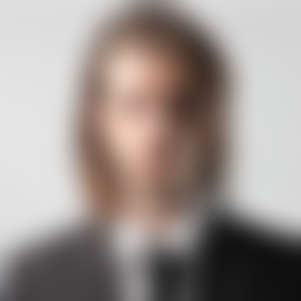 Nancy
FOOD & BEVERAGE
Successful Food & Beverage Franchise launches for more than 20 years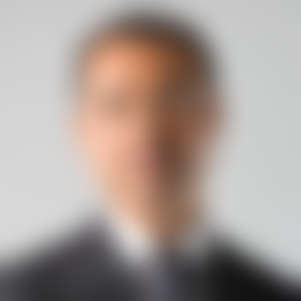 Brian
START UPS & BUSINESS INTELLIGENCE
Decade of Success launching Start-Ups in diverse Verticals, ranging from Music to Technology, from Hospitality to Lifestyle
Chris
ECOMMERCE, PAYMENT PROCESSING, RISK MANAGEMENT
Expertise managing Ecommerce, Payment Processing and Risk Management Companies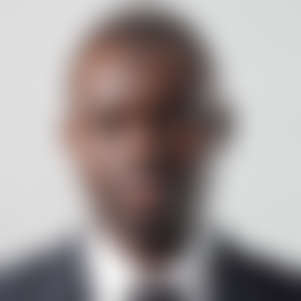 Joel
HEALTHCARE & PHARMA
More than 20 years experience with Healthcare and Pharma, including Operations, Acquisition, and Management